Pictures : Rabat, cultural capital of Africa for a month - Morocco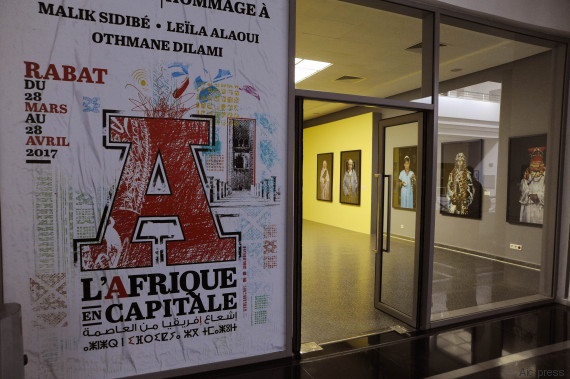 It is a busy program that awaits the courageous who wish to follow the whole journey of "Africa in capital" in one day. The event, considered a cultural "tribute" to the reintegration of Morocco into the African Union, opened its doors to the general public in Rabat on Wednesday 29 March and will continue until 29 April.
Almost all of the city's museums have been requisitioned for the occasion: the Mohammed VI Museum, the CDG Foundation, the Bab Rouah and Bab El Kebir Galleries, the National Library, the Villa des Arts and the Bank Al Maghrib Museum.
On the eve of the opening, the press was invited in preview to discover the works exhibited on the occasion of this cultural event unpublished in Morocco. A short tour of the horizon.
Focus on Africa
The tour begins at the Mohammed VI Museum of Modern and Contemporary Art, which houses three exhibitions under its roof during this event. A look at Africa which "combines a collection of works from a unique private collection", and "offers an exploration of certain trends in contemporary African art through a set of works, sculptures and design objects" , Said the National Museum Foundation in a statement.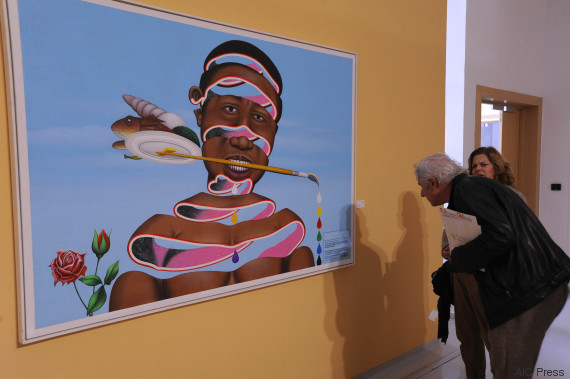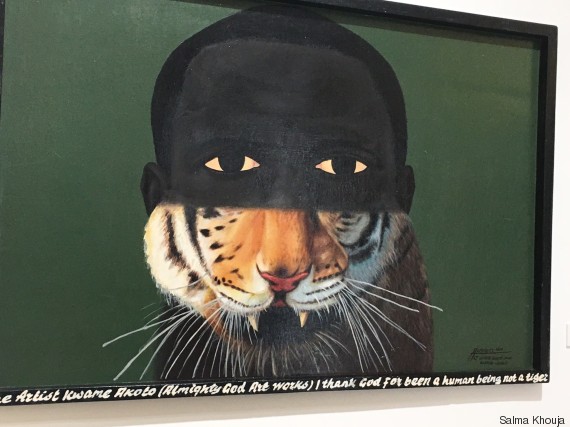 This ensemble of works brings together both self-taught artists and others who are more aware of the history of African art and academic techniques.
The museum also pays tribute to missing young photographers: Moroccans Leila Alaoui and Othmane Dilami, and the Malian Malek Sidibé. Visitors will discover the famous series of portraits by Leila Alaoui, "The Moroccans", but also the photos of Othmane Dilami through his series "Musicians of Trance".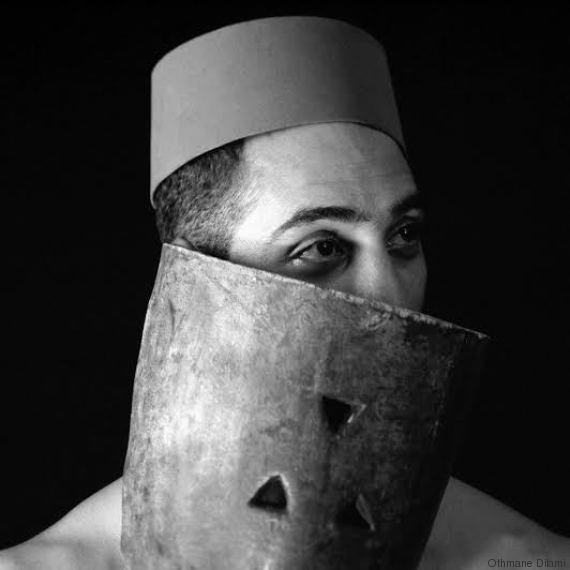 In the basement of the museum, the exhibition "Présence commun", produced in collaboration with the Montresso Foundation, highlights the work of Franco-Congolese artists Kouka Ntadi and Franco-Tunisian Wahib Chehata, Red Garden Artists in Marrakech.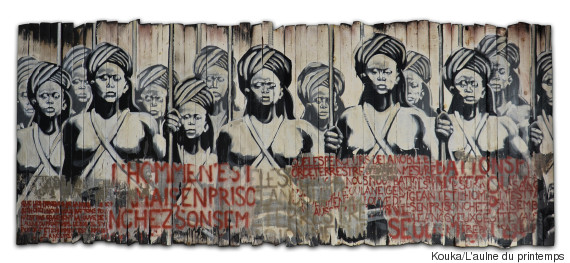 \
His photos are indeed direct inspirations of masterpieces from the golden age of the Flemish masters, such as "The Incredibility of St. Thomas" from Caravaggio. "I resumed this exercise and gave another vision, while being imbued with this mythology. I gave it a meaning that is an extension rather than an opposition," explains Wahib Chehata.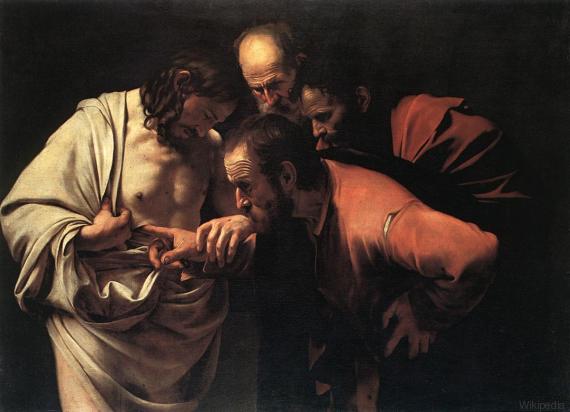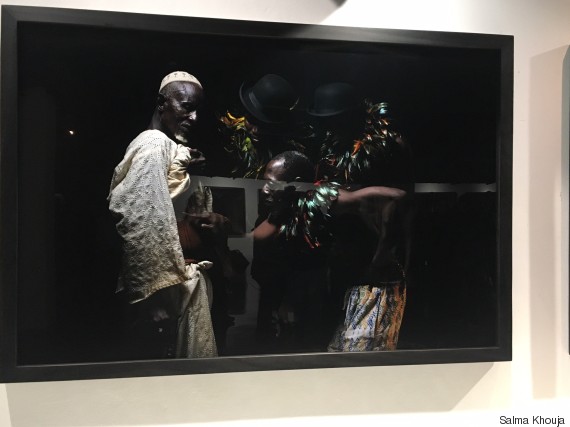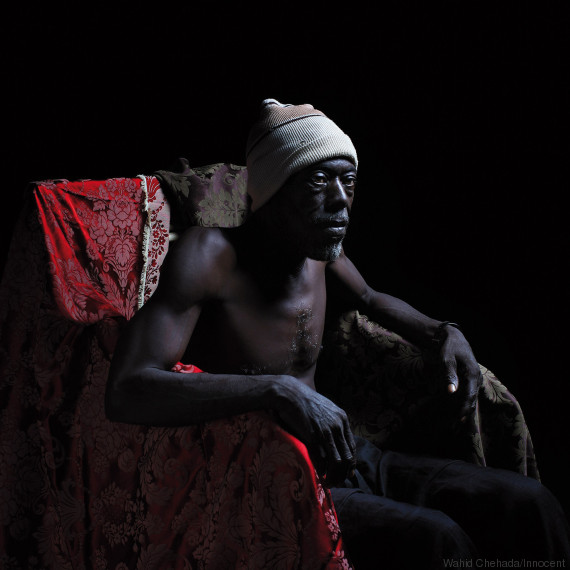 Pictures : Rabat, cultural capital of Africa for a month - Morocco
Reviewed by
Maimouni Zakaria - ميموني زكرياء
on
3/31/2017
Rating: