Egypt
Since ancient times Egypt has been famous for its therapeutic tourism with its eyes, rivers, underground and mineral water. Due to its soil, which contains many materials for many diseases, Egypt has many sulfuric minerals that contain many unique chemical minerals, All sulfuric eyes are available in the world. Therapeutic clay is available around the sulfuric eye and helps to treat many diseases such as rheumatism, respiratory and skin diseases.
Egypt also has many other therapeutic eyes, such as Kahlwan, Al Ain Al-Haman, Ain Al-Sira, Fayoum, Hurghada, Safaga, Aswan, and many other areas known for its treated black sand for many skin diseases. Several studies have shown that the sand dunes in the Egyptian desert contain some radioactive elements that help to treat rheumatoid disease, spinal diseases, and many acute pains. The body can be buried in sand dunes for a complete relaxation.
Therapeutic tourist areas in Egypt
Marine units
Is one of the most popular tourist destinations of northern Europe for warm water treatment and 45 ° C eyes. There are also many old Roman wells, such as the well known hot water source and a source of cold water located in Giza Governorate.
Aabar Boulaq
It is a very deep well, with a depth of 1000 meters and a water temperature of 28 ° C. Its water contains many therapeutic benefits, as well as the ability of soft sand dunes around the wells to treat rheumatism, osteoporosis and cartilage pain. From the area to offer all services to tourists.
New Valley area
It is one of the governorates of Egypt. This area is characterized by its wonderful atmosphere, free from moisture, and there are many medicinal herbs used to treat many diseases. There are also some therapeutic eyes in the region which reach 34 degrees Celsius. Of the body.
Ain Sokhna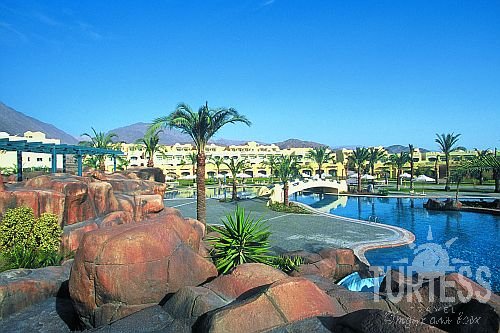 Is one of the eyes located in the area of Sioux, containing many important minerals to treat some diseases, such as psoriasis and gastrointestinal diseases, and the most famous eye Kajar eyes that reach a temperature of 67 degrees Celsius, which contains many important elements as a sulfur element, Laayoune El Sokhna and staying at one of the nearby tourist resorts; offering all the tourist services in an excellent way