The most beautiful places to visit in the spring
Spring is the time to open the flowers and the tree and the beautiful warm atmosphere, which gives the fun, joy and happiness in the conscience, and the spring of his trips and private parks and therefore we will through this article show some of the most beautiful places in the world to visit in the spring.
Tuscany
Tuscany is a region in the center of Italy, where tourists from all over the world come to see its magnificent landscapes. It is amazingly beautiful in the spring, where flowers and plants are arranged in the form of magnificent rows and beauty.
Rocky Mountain National Park
Located in Colorado, the United States, it has a large number of lakes and highlands up to 12,000 km. To visit the park and enjoy its beautiful scenery and be safe from the cold of late winter, the ideal time to visit the city is in mid-May.
Paris
We can not write an article about the most important places to visit in the spring and do not mention Paris the capital of splendor and beauty, known as the city of love, as it is filled with many gardens and trees and flowers lining the sides of the road, and may be cool in April, but it is warm And wonderful in May.
Finland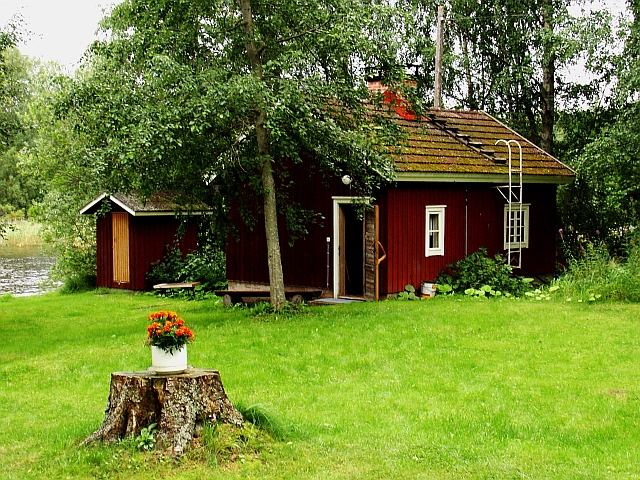 Finland is also known for its scenic landscapes. It contains 187,888 lakes and much of the forest is covered by forests. The climate is warm in the southern part of Finland in mid-May.
Amsterdam
Amsterdam, the Netherlands is another of the best places to visit in the spring, and the weather in May is wonderful, accompanied by the smell of roses, flowers, open chrysanthemum and more wonderful trees
Island of Menorca
Menorca is a small Mediterranean island off the east coast of Spain. Your visit to the island of Menorca in the spring means you enjoy good food, wonderful landscapes, flowers, butterflies, birds, golden sand beaches and sparkling blue waters.
Victoria Falls
Falls are located in the Zambezi River on the border between Zambia and Zimbabwe. The Victoria Falls are the longest falls in the world and one of the Seven Wonders of the World. It is a great place to visit in the spring, where the rainy season ends in early April.
Pyrenees Mountains
The Pyrenees is a mountain chain located southwest of Europe between France and Spain. It represents the natural wonders of high mountains, beautiful lakes in the Alps and magnificent views during the spring, and flowers bloom.
South Island, New Zealand
It is a great place to visit in the spring, where you can climb, ski, swim, kayaking and other beautiful and beloved activities, making this island a great place to visit during the spring.
In order to enjoy the beautiful and beautiful spring weather, you have to visit these places or any other places that you can see and enjoy during the spring.